School of Magic - Prologue
A downloadable game for Windows
If you want to support me you can wishlist the full game here.
School of Magic combines the strategic Depths and replayability of the deckbuilding genre with the intense combat and atmosphere of an Isometric Action RPG.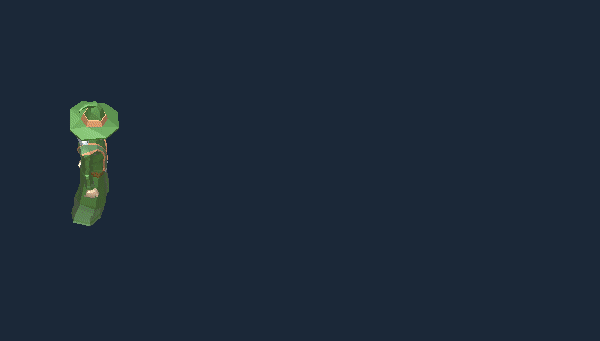 FULLFILL YOUR DREAMS
You have always wanted to be a Wizard, but a poor bloke like you couldn't afford the School of Magic. However, this is the first year with a scholarship, you just need to pass the entrance exam and you will be trained to become a real wizard.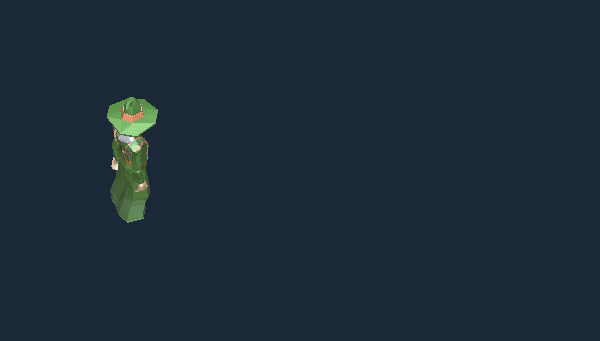 PASS THE ENTRANCE EXAM
The wizards of the School of Magic created a magical World to test the applicants. To pass the entrance exam you will need to use your spells wisely and find the exit of this world.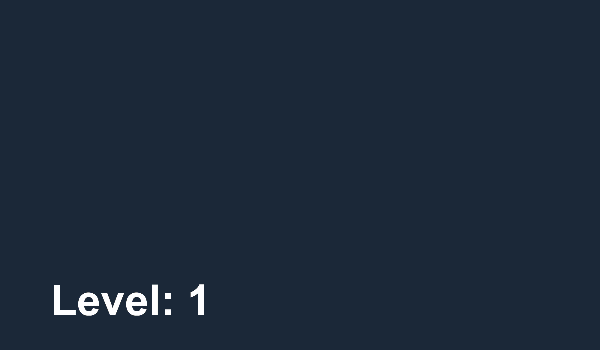 REPLAYBILITY
Whenever you start the exam, you will have new spells to learn, a new world to explore and new characters to meet. Unlock new spells and encounters to increase the number of options you have in each run.
FAQ
Is this game really a deckbuilding game? The term deckbuilding as it is commonly used in video games seems to be quite fitting, but instead of playing cards for combat, you have real-time Hack and Slash combat. If you are a board game player, the more appropriate term would be drafting.
How many people are working on this game? The game is being developed only by me (Nikolas Crisci).
Download
Click download now to get access to the following files:
School of Magic Prologue.zip
200 MB
School of Magic Prologue x86.zip
198 MB
Comments
Log in with itch.io to leave a comment.
Absolutely LOVED the game, gave me Diablo 2 vibes and enjoyed the crap out of it! You best believe I am following and look forward to doing a playthrough of this game, whether in livestream or parters idk yet, we shall see. Keep going youre doing an amazing job!
Thanks alot, I did not have time to watch the video yet, but I will later today. I am looking forward to what you have to say.
haha ok thank ya and again looking forward to the full release :)
Finally found the time to watch the video, I had a blast watching it. Btw you can tab to drink a potion and use the scroll wheel to zoom the map, I guess I need to make that stuff clearer.

hahaha that was it xD glad you enjoyed it. Need to work on my cameras delay I just noticed :p look forward to more from ya and making more on this game in the future
Hey. I played your game and included it in a video. If you want to cut your game out of the video, let me know. However, if you like the video, I make similar videos every day. I will be happy if you subscribe. Anyway, I enjoyed playing your game.

Thanks for the feedback and I like your videos. I guess I have to check to get the levels somewhat shorter, you are not the first one who thinks the first level is a little long.
Hey, fun game, and it looks pretty nice too!

If you are interested in a spanish translation(for free), hit me up!
Thanks for the offer I would love if you could help me out with the translation. I just looked but I have no idea how I can pm you here.
If you'd like, send me a DM via Twitter (@Dunkelheyt) or shoot me a DM in Discord Dunkelheyt#9648